News about Sanden USA
80th Anniversary
Sanden celebrates 80 years of business in 2023 and looks forward with excitement to the next 80 years.
Sanden celebrated its 80th anniversary on July 30, 2023.  The future is to learn from our 80-year history and achieve our vision and mission! As a milestone year to realize an International Company that will last for more than 100 years.  We will re-create a corporate culture of challenge and innovations and a "Global One SANDEN".
---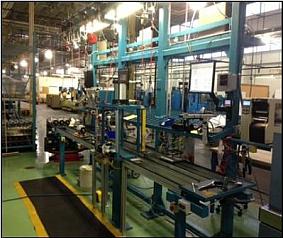 A new special-markets production line is launched in our Wylie, Texas facility. This line is dedicated to meeting the needs of our Aftermarket and Special OEM customers. This line will focus on building orders under 50 units and will have a 5 day turnaround.